Press Release, Jan. 31, 2013.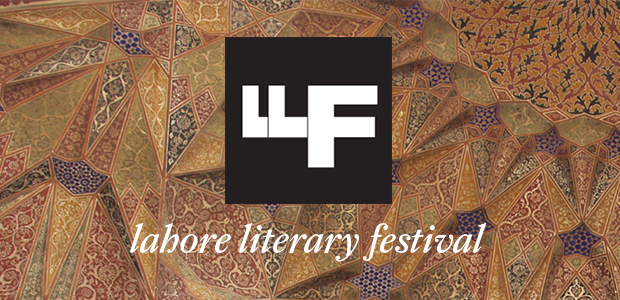 The Zohra and Z. Z. Ahmed Foundation is pleased to announce the debut next month of the first ever Lahore Literary Festival.
Over 50 authors are scheduled to appear over two days at the 2013 LLF taking place at Lahore's Alhamra Arts Center on Feb. 23 and 24. The program will feature discussions on Urdu and English literature, and book readings.
Scheduled panels—the courtesan in Urdu novels; legacy of political autobiographies; Urdu writing's future in the Punjab; the holy warrior in Pakistani cinema; literature of resistance; discovering Pakistan's English-language poetry; challenges of language and storytelling in the 21st century—include participation from Ahmed Rashid, Ayesha Jalal, Bapsi Sidhwa, Daniyal Mueenuddin, Hameed Haroon, Intizar Hussain, Jeet Thayil, Linda Bird Francke, Mohsin Hamid, Nayyar Ali Dada, Salima Hashmi, Tariq Ali, Tehmina Durrani, Zehra Nigah.
"We are excited about the interest and good will LLF has generated, and feel strongly about the program, and the panelists we have the privilege of hosting," said Nusrat Jamil, chairperson of LLF's Advisory Board. "This is a long-term initiative, which will enrich the cultural landscape of this unique city, every year."
"LLF has been made possible thanks to the generous assistance of individuals and foundations as well as the support of the City District Government," said Razi Ahmed, LLF founder and chief executive. "We are closely working with schools and colleges in and around Lahore to ensure youth participation in this event geared at promoting literature reading and critical thinking."
LLF is incorporated under the Societies Registration Act, 1860, "with the objective of enriching the cultural experience of Lahore's residents by creating an institutional platform for fostering and furthering Lahore's literary traditions," says the press release. The Dawn Media Group is the official media partner of the 2013 LLF.
For more information, please contact info@lahorelitfest.com or visit the official LLF website.