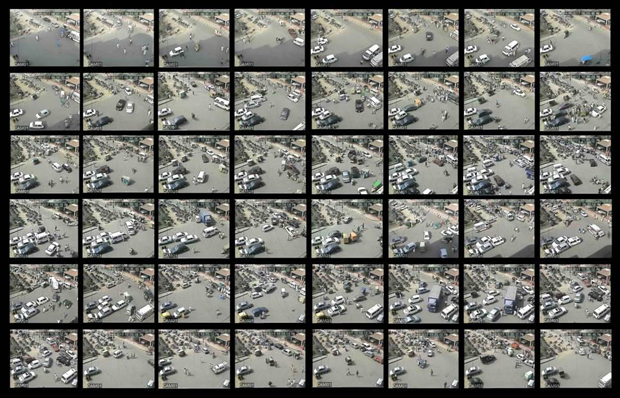 The Office of Conservation & Community Outreach is a think tank dedicated to the study and analysis of Lahore's urban environment. OCCO works toward creating cooperative connections between policymakers, city planners and designers, and citizens to support urban development that is sustainable and least disruptive.
OCCO activities include mapmaking, academic and social outreach geared at promoting awareness about urban development issues, data collection, surveying, research, and the sensitive conservation of heritage buildings and neighborhoods.
OCCO has mapped Lahore, where it is based, using GIS and satellite imaging, rapid surveying techniques, archives and architectural databases, and firsthand accounts from stakeholders to illustrate and assess real time plot sizes, road angles, land use, real estate values, and variables ranging from informal social nodes to road conditions and building age.
OCCO's analyses will prove invaluable to academics, planning and design professionals, researchers, and city officials. Some of this research has been used by the Pakistan Tehreek-e-Insaf, the political party founded and led by former cricketer Imran Khan.
As part of its outreach initiative, OCCO had the privilege of hosting one of the most eminent urban sociologists in the world, Columbia University Prof. Saskia Sassen, at the National College of Arts University for a panel discussion, "Globalization and Urbanization," in 2007.
To contribute to its urban studies library, to look at its research work, or to see how you can participate in materializing responsible urban living, please email OCCO. You can also stay up to date with OCCO through Facebook.
[lightbox title="OCCO Images" href="https://ag.com.pk/wp-content/uploads/2012/10/PPR.jpg" href="https://ag.com.pk/wp-content/uploads/2012/11/OCCO3.jpg"] View some of OCCO's exclusive images on Lahore. [/lightbox]