Press Release, Jan. 29, 2013.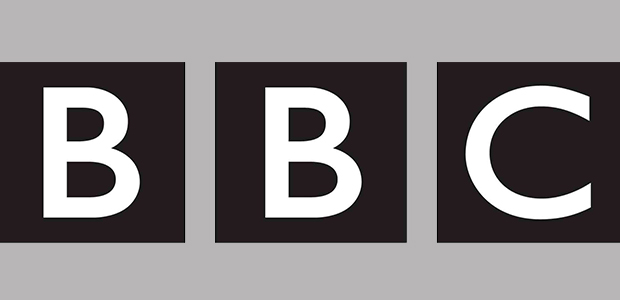 AG Radio (Private) Limited and BBC Pakistan (Private) Limited, a subsidiary of the British Broadcasting Corporation, have signed an agreement that will bring select BBC Urdu Service content to AG's four upcoming radio stations.
AG Radio's Junoon FM will be available in Jamshoro and Karachi on FM signal 90; and in Abbottabad and Murree on FM signal 92.
The agreement with the BBC will provide AG Radio with quality national and international content of relevance to Pakistani audiences. All content on AG Radio's stations will adhere to internationally-applicable editorial standards.